Stay Informed About the Latest Developments in Tech, Cutting-Edge Web Design Trends, and Much More.
Our blog is your gateway to valuable insights, tips, and best practices. Whether you're looking for guidance on improving your website's user experience, mastering automation for your business, or enhancing your digital marketing strategy, we've got you covered.
Exploring ClickUp 3.0: Boosting Productivity for SVS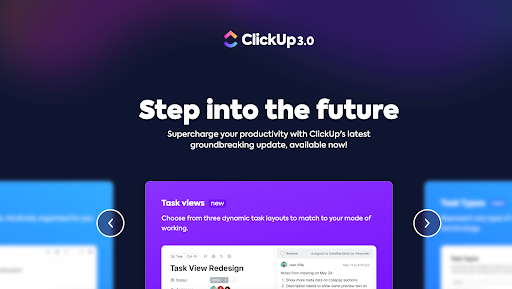 How HoneyBook Transformed SVS in 2023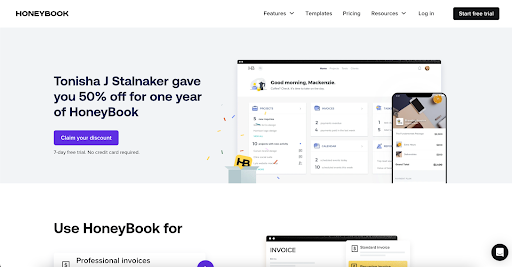 Unlock Business Efficiency with ClickUp Dashboards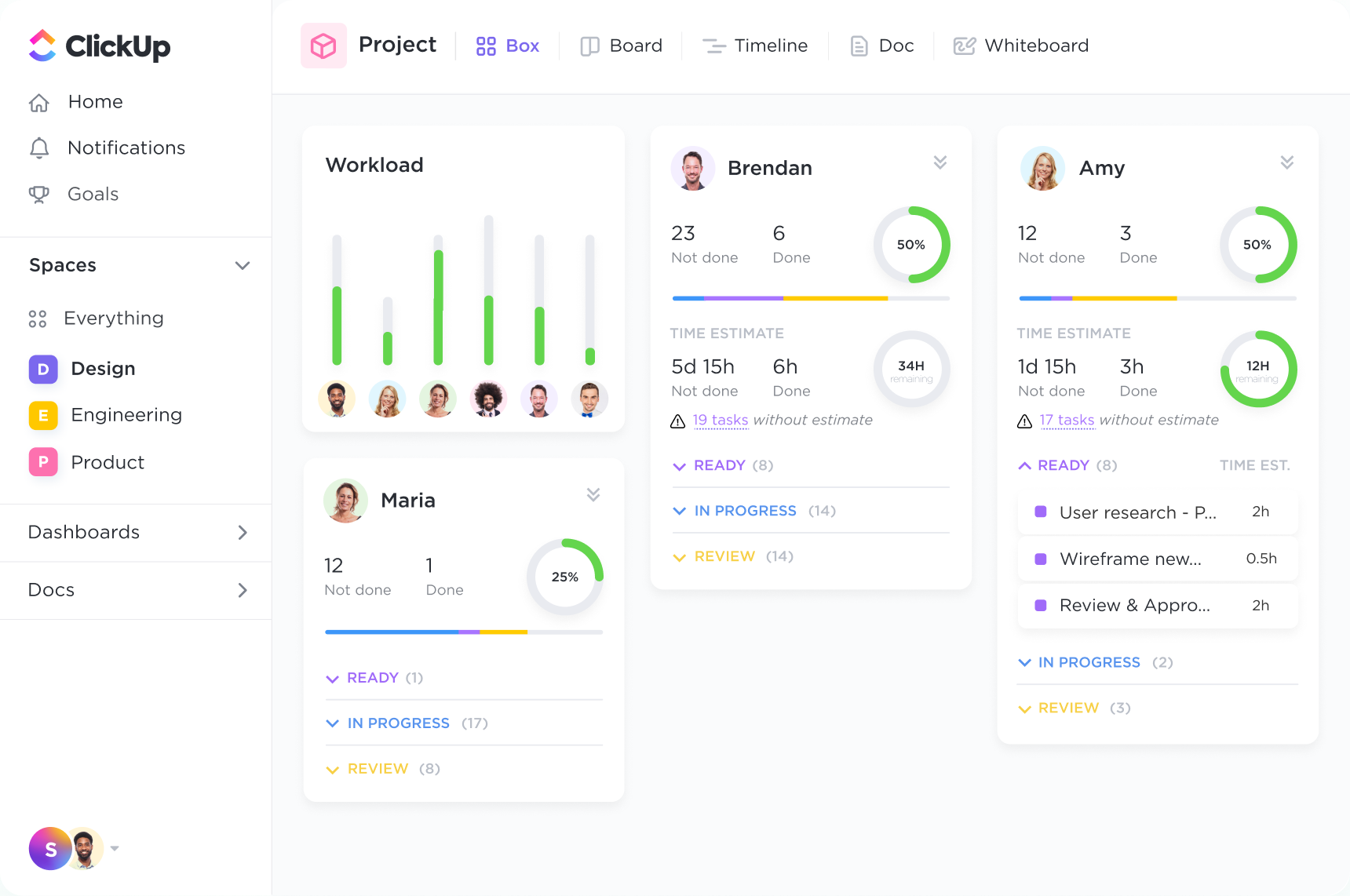 Our ever-evolving collection of insightful blog posts. Here, you'll find a treasure trove of knowledge, insights, and expertise, all curated to keep you at the forefront of the tech!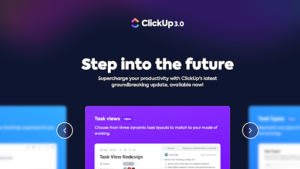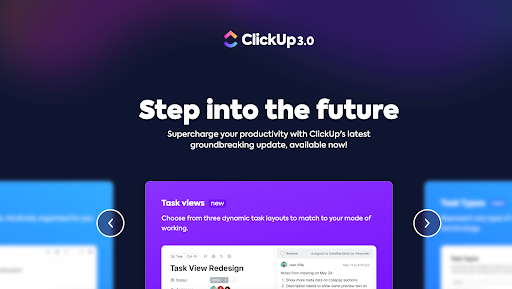 In the ever-evolving landscape of project management, ClickUp 3.0 emerges as a game-changer, offering a host of features designed to elevate productivity.  As SVS embarks
Read More »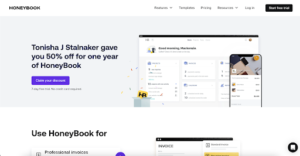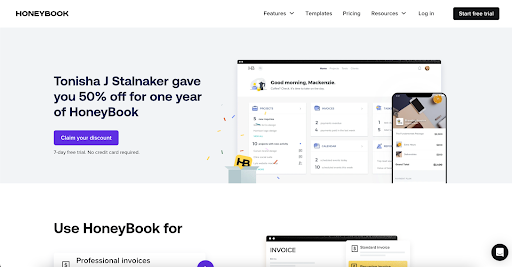 In the dynamic world of business, finding the right tools to streamline operations and enhance client experiences is crucial. One such game-changer for SVS in
Read More »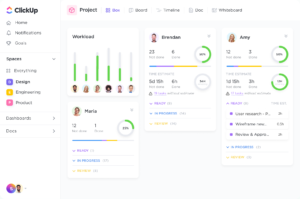 ClickUp Dashboards for Business Efficiency Ever found yourself wishing for a control center to effortlessly navigate your business operations? ClickUp Dashboards is the control center you've dreamed of
Read More »